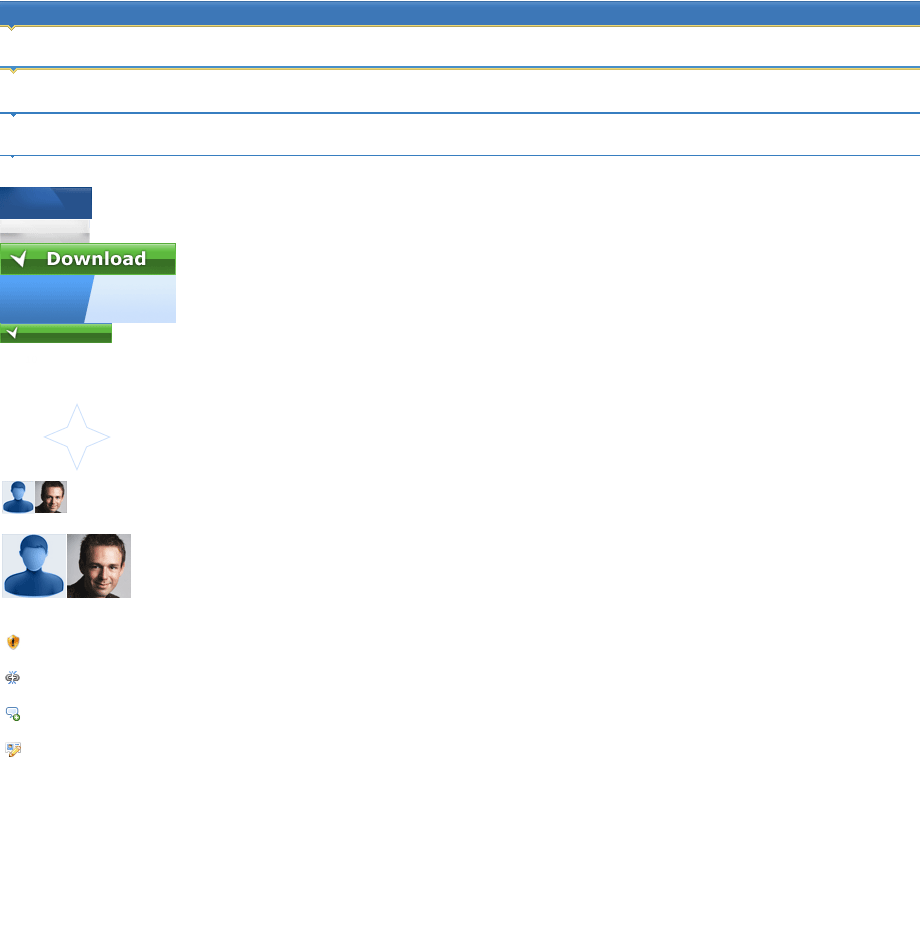 Specifications

Do you like
Tesseract Trainer?
Publisher's Descriptions
Tesseract Trainer generates a full screen real time display of a rotating tesseract - the equivalent of the cube in 4 dimensions. This app also adds point textures, which give you a feel of what each of the eight faces are doing. There's a stereoscopic option which adds 3D depth to the projection from 4D, music and numerous options to play with. I'm very keen to get feedback as to whether anyone can 'see' the 4D effect here.
The application contains a number of unique features. Point textures convey the orientation of each of the faces as the hypercube rotates. The two invariant planes of the rotation are shown. Any number of faces can be drawn, so each can be followed in turn. The facets of each face can be textured, and faces on each axis are shown in different colours to distinguish them. A manual is provided in PDF format, together with key control help whilst the application is running. Display resolution can be selected to match the display. Finally, some experimental seven-time music creates a bit of atmosphere.
Do you like
Tesseract Trainer?
System Requirements
PPC, G4 or or better, Mac OS X 10.2.8 or later.
Do you like Tesseract Trainer
Tesseract Trainer Disclamer
Please be aware FindMySoft.com accepts no responsibility for the file you are downloading. The same applies to the information provided about the software products listed.
We do not allow the inclusion of any Tesseract Trainer serial, keygen or crack and we disclaim any liability for the inappropriate use of Tesseract Trainer.
FindMySoft advises that Tesseract Trainer should be only used in accordance with the rules of intellectual property and the existing Criminal Code.
For your own protection ALWAYS check downloaded files for viruses.
Popular News
AVG Memory and Cache Cleaner is the name of the first app. And the second new mobile app to be released by the security company is called AVG Image Shrinker.
Microsoft rolled out a new ad in which it uses Siri's voice to highlight several things the iPad can't do. This brings back memories of the famous "Get a Mac" ads that bashed Microsoft's PCs.
Your Rating
Popular Mac Software
Become A Fan!
Link To Us!
Tesseract Trainer
HTML Linking Code